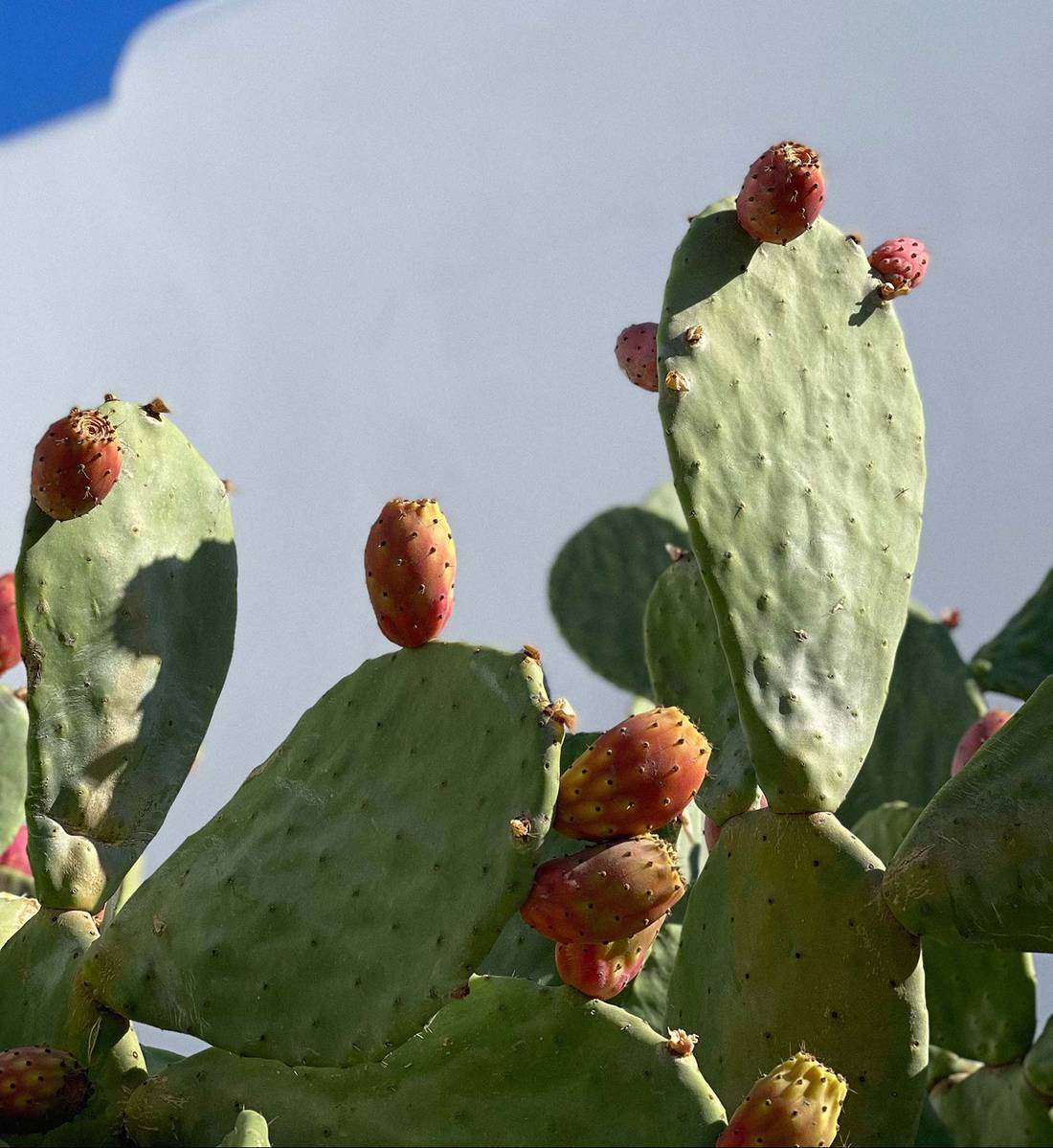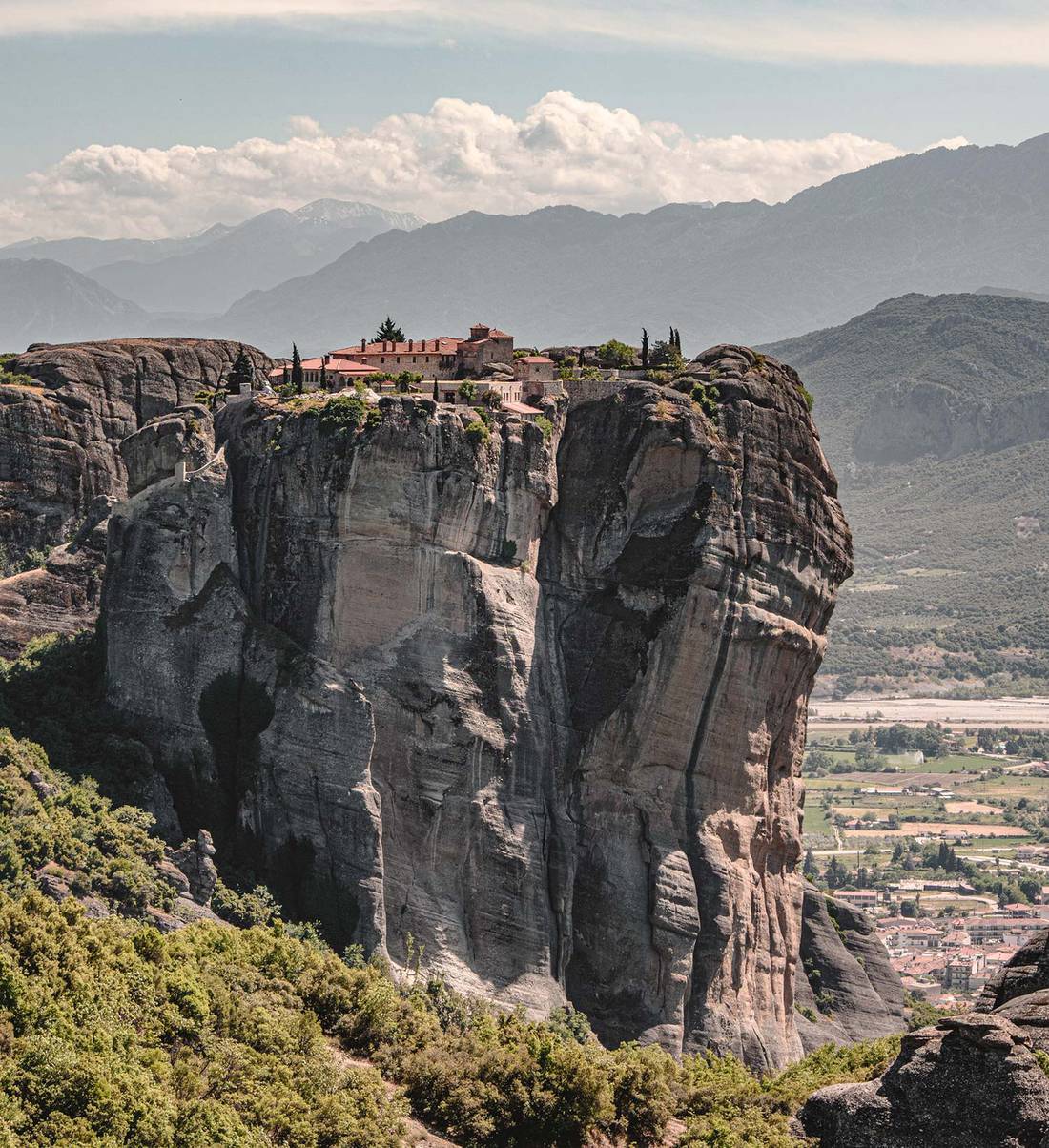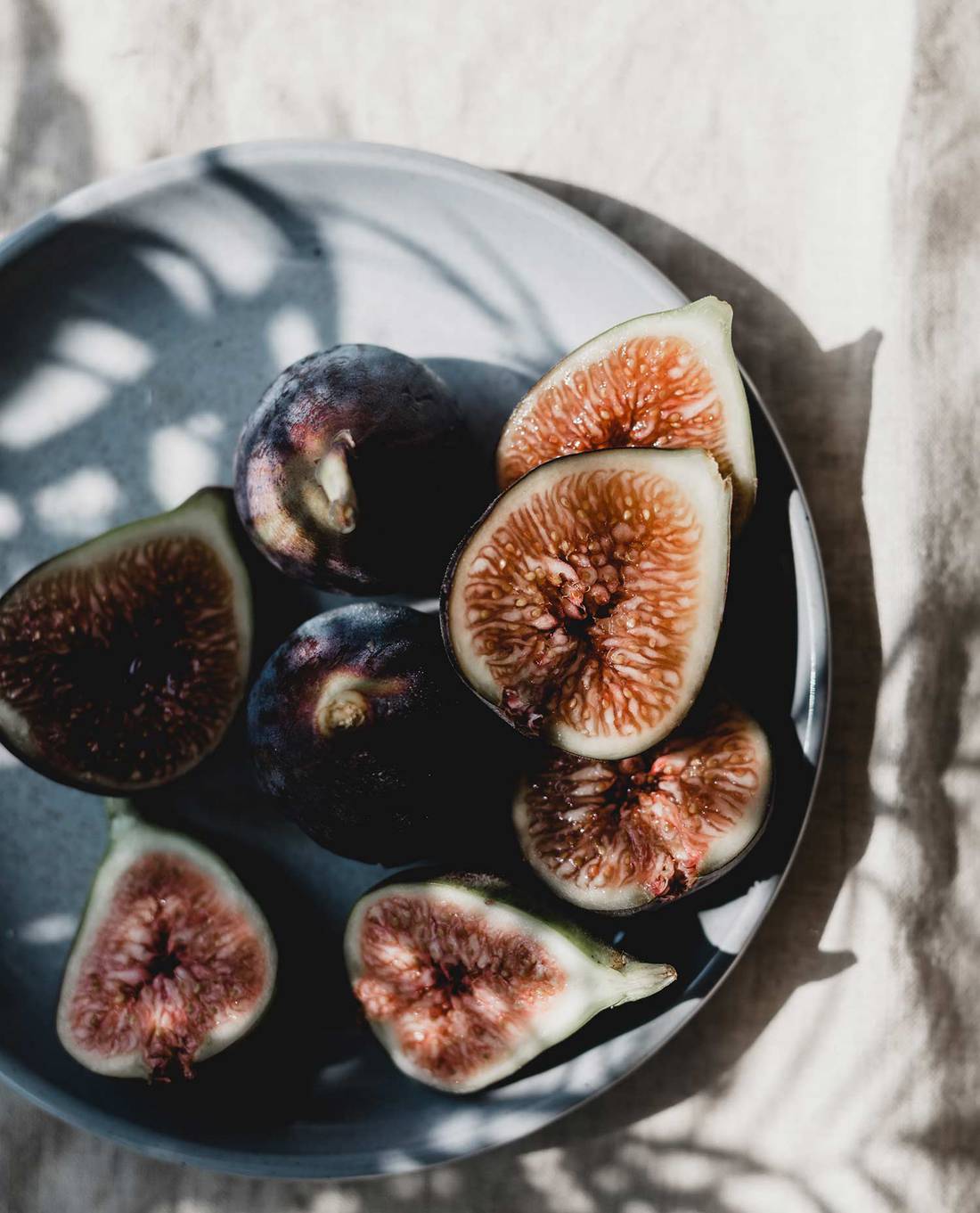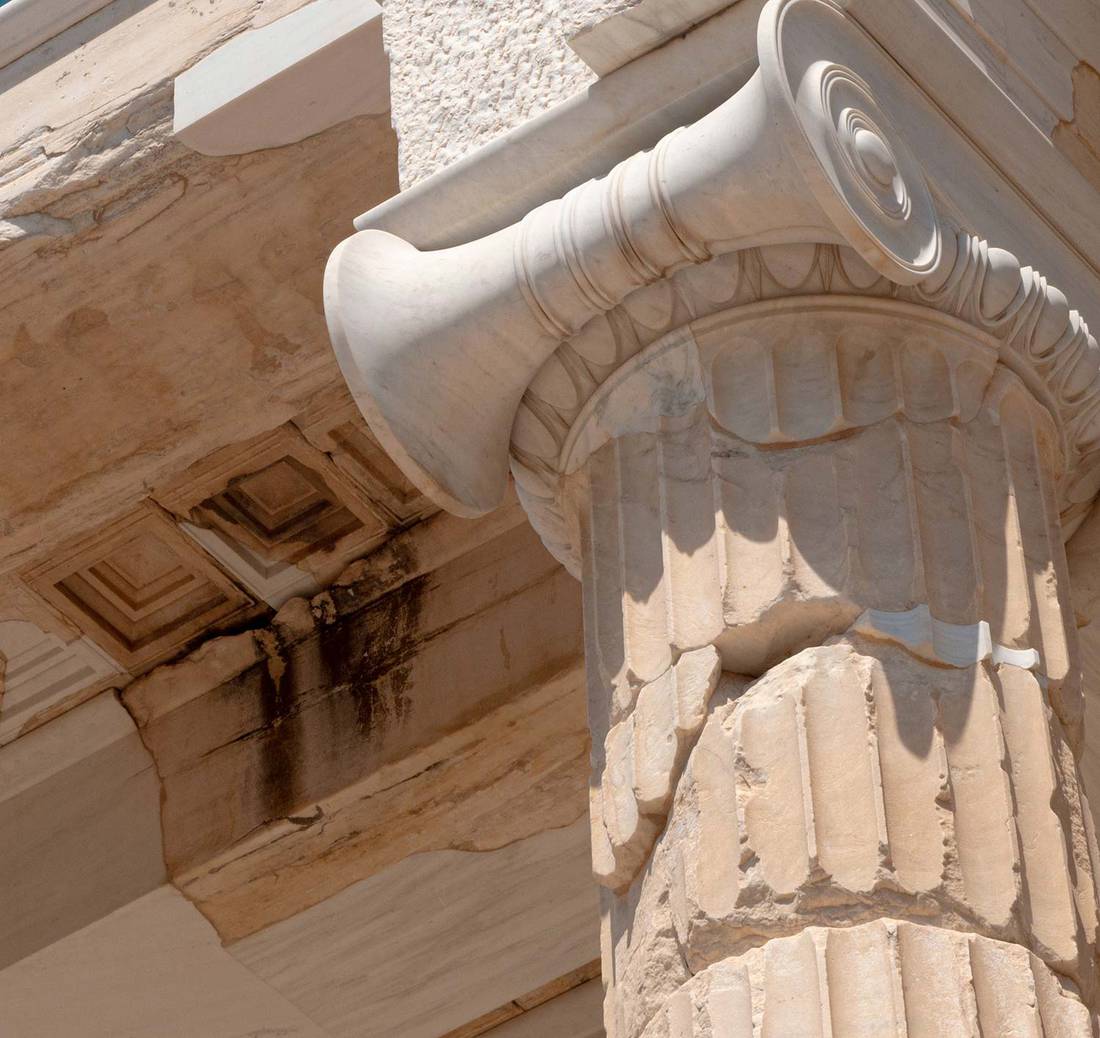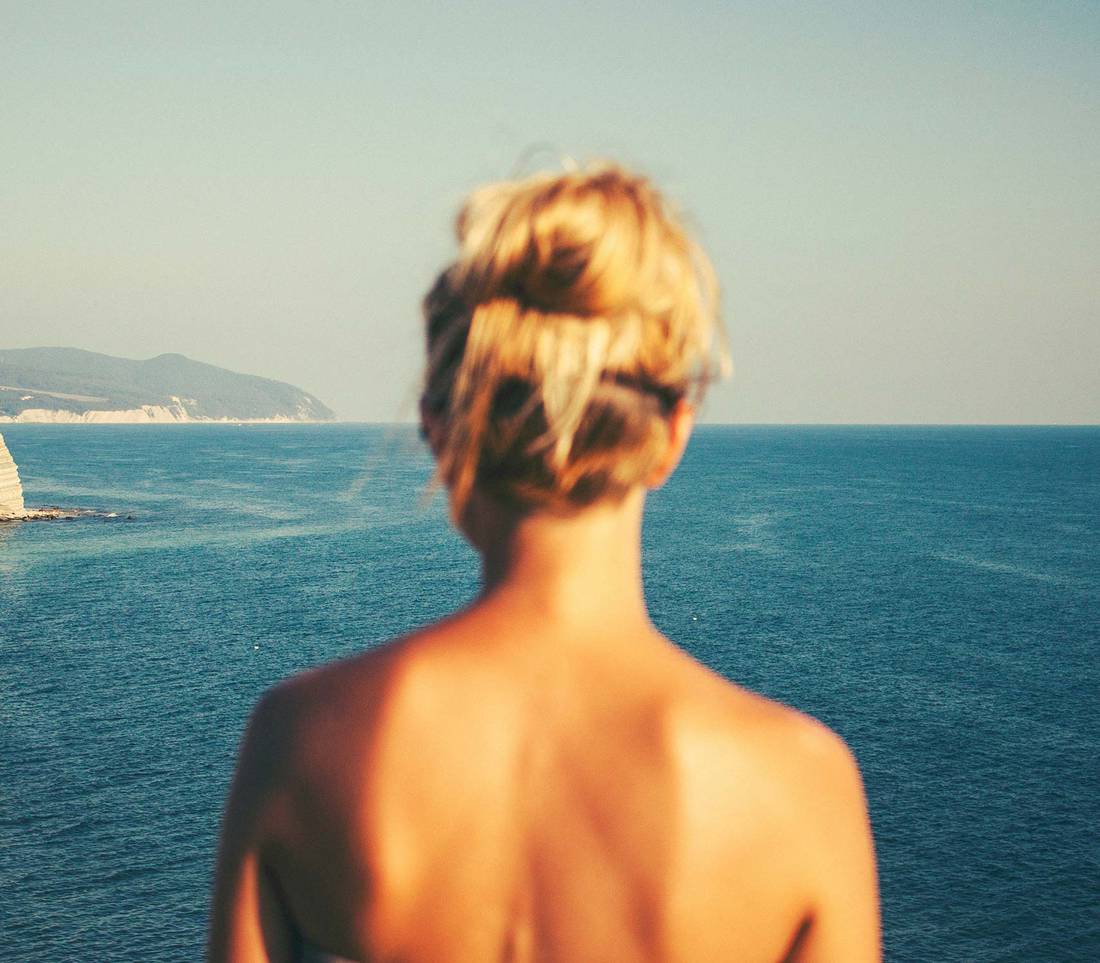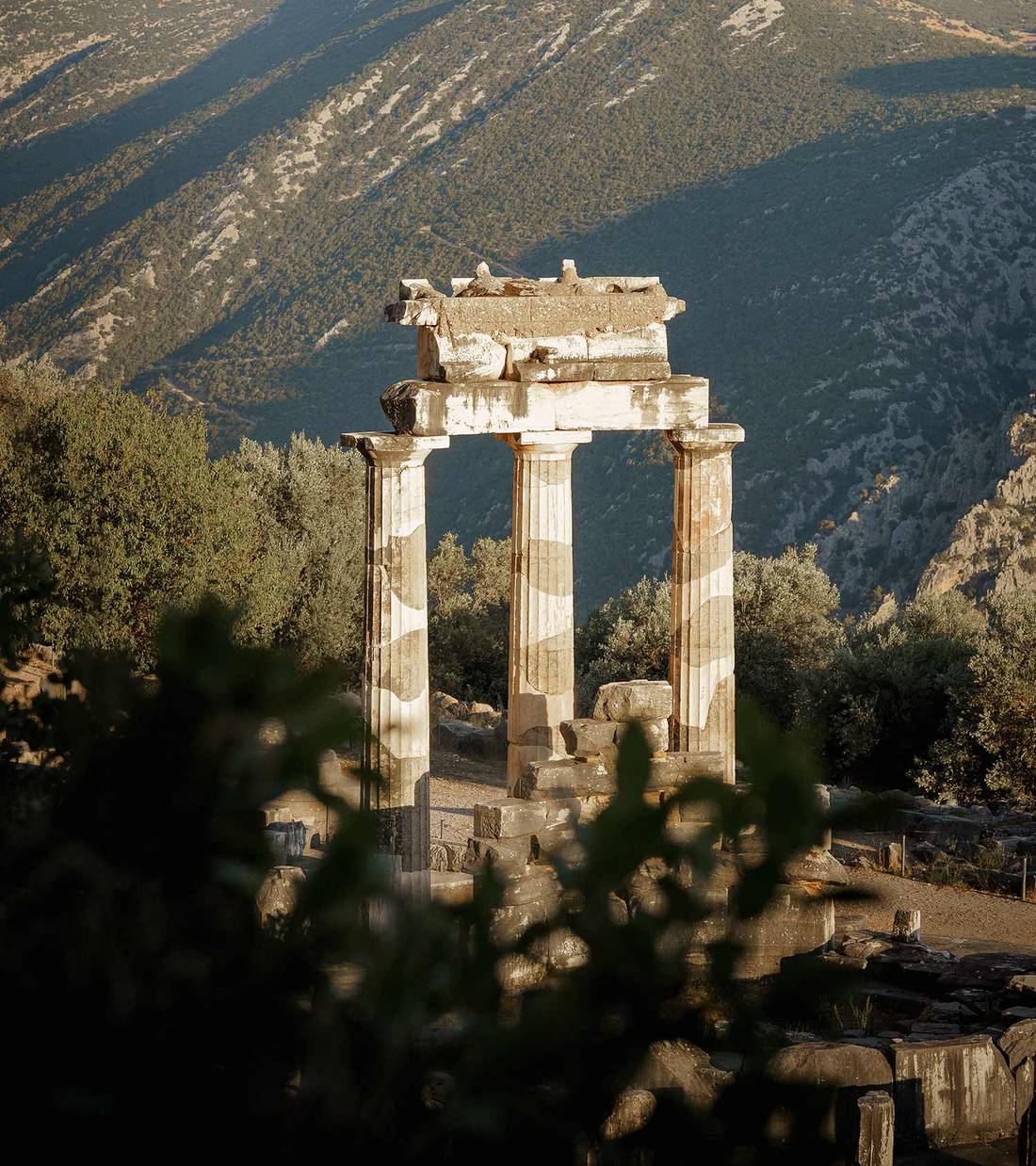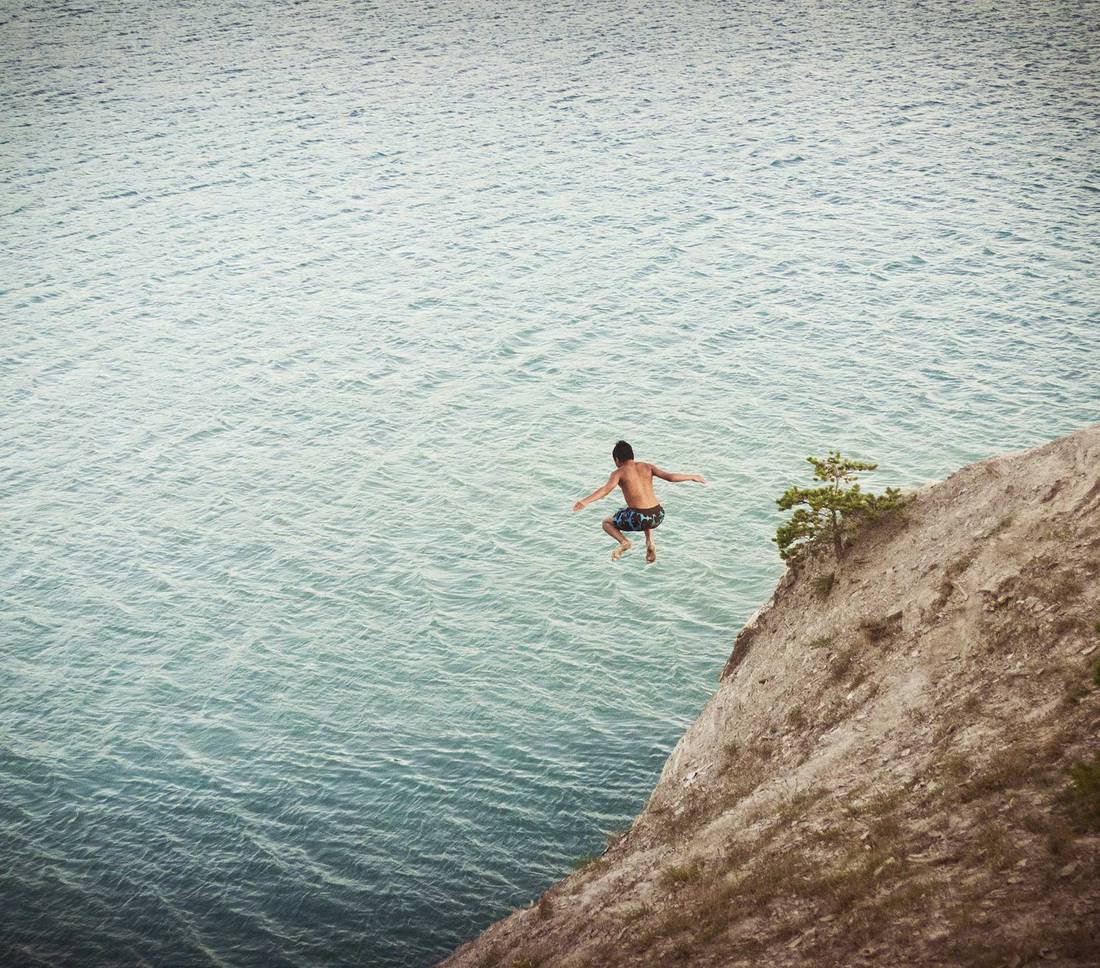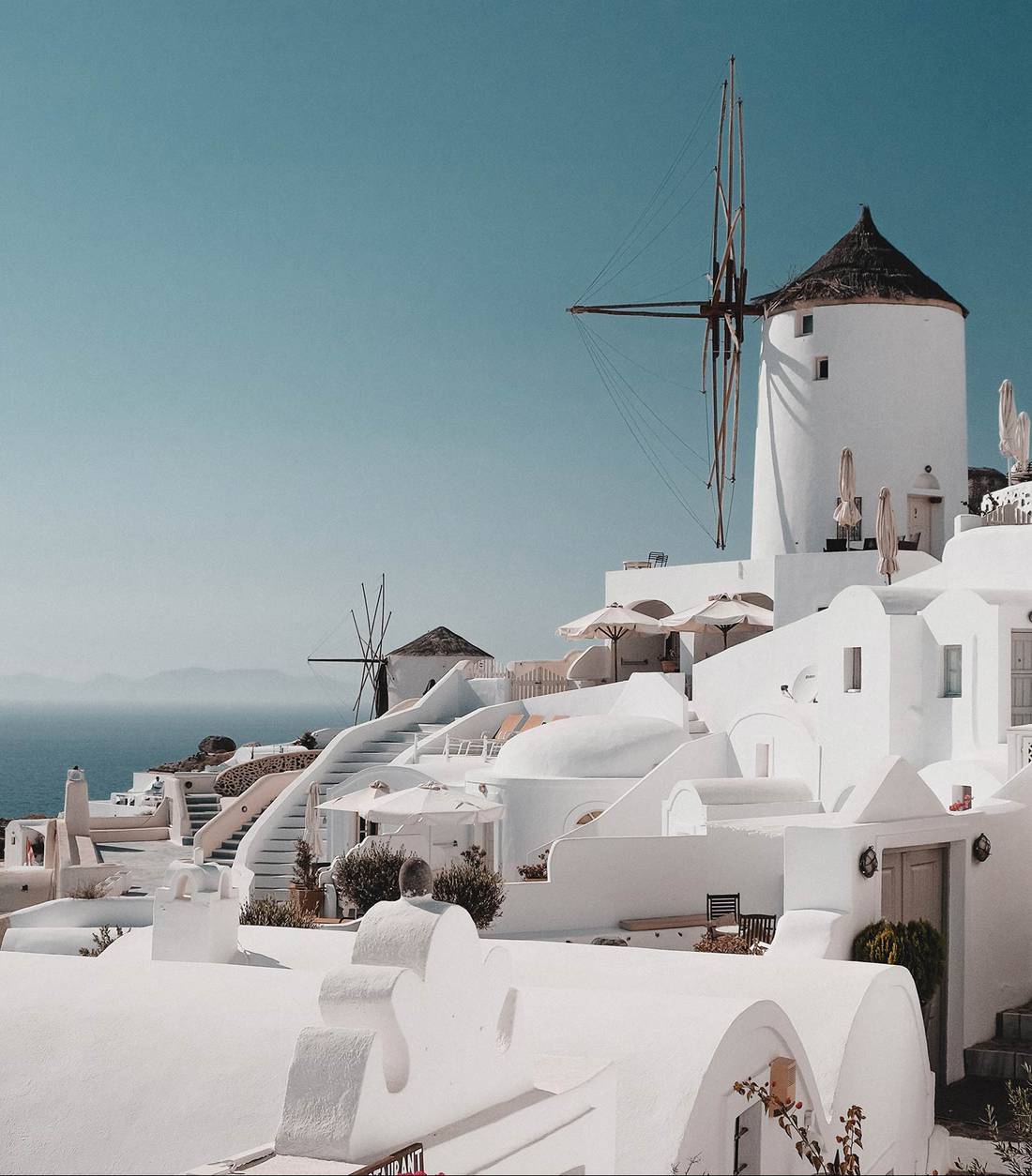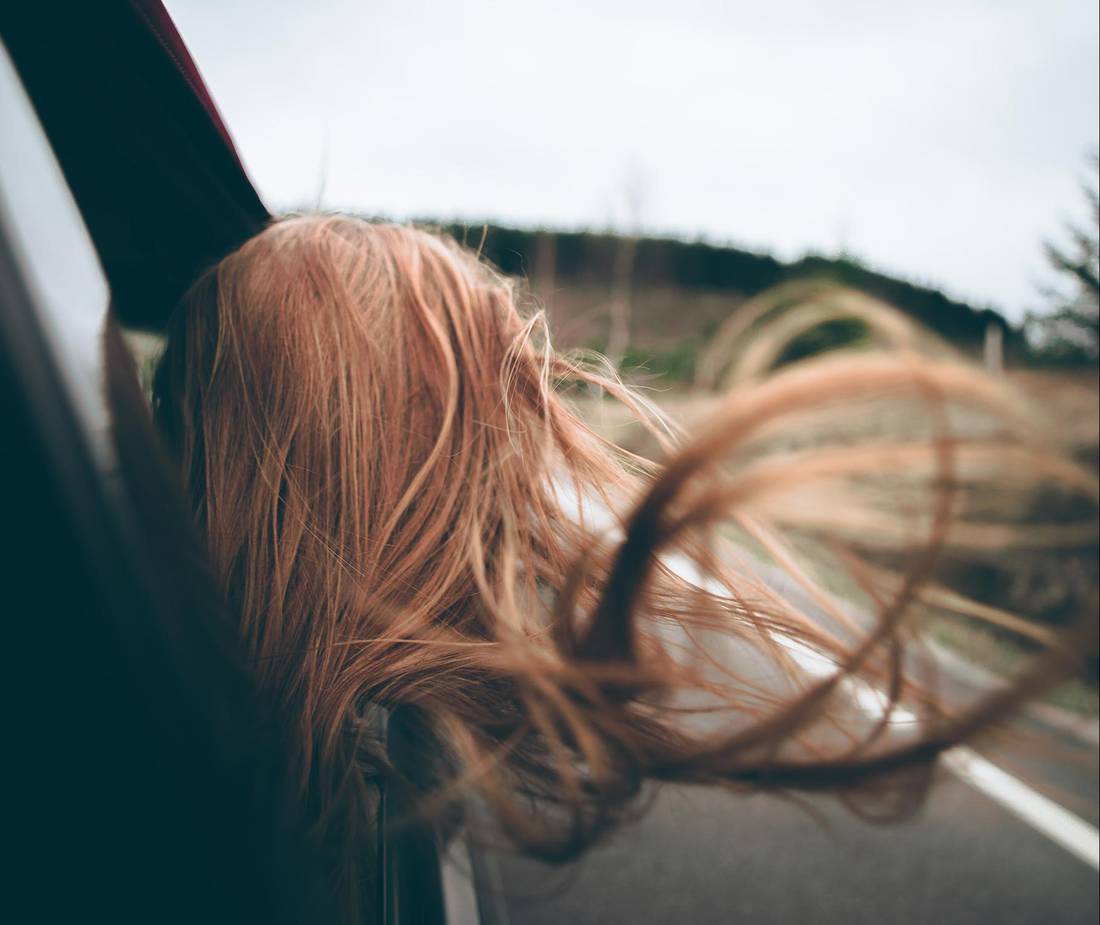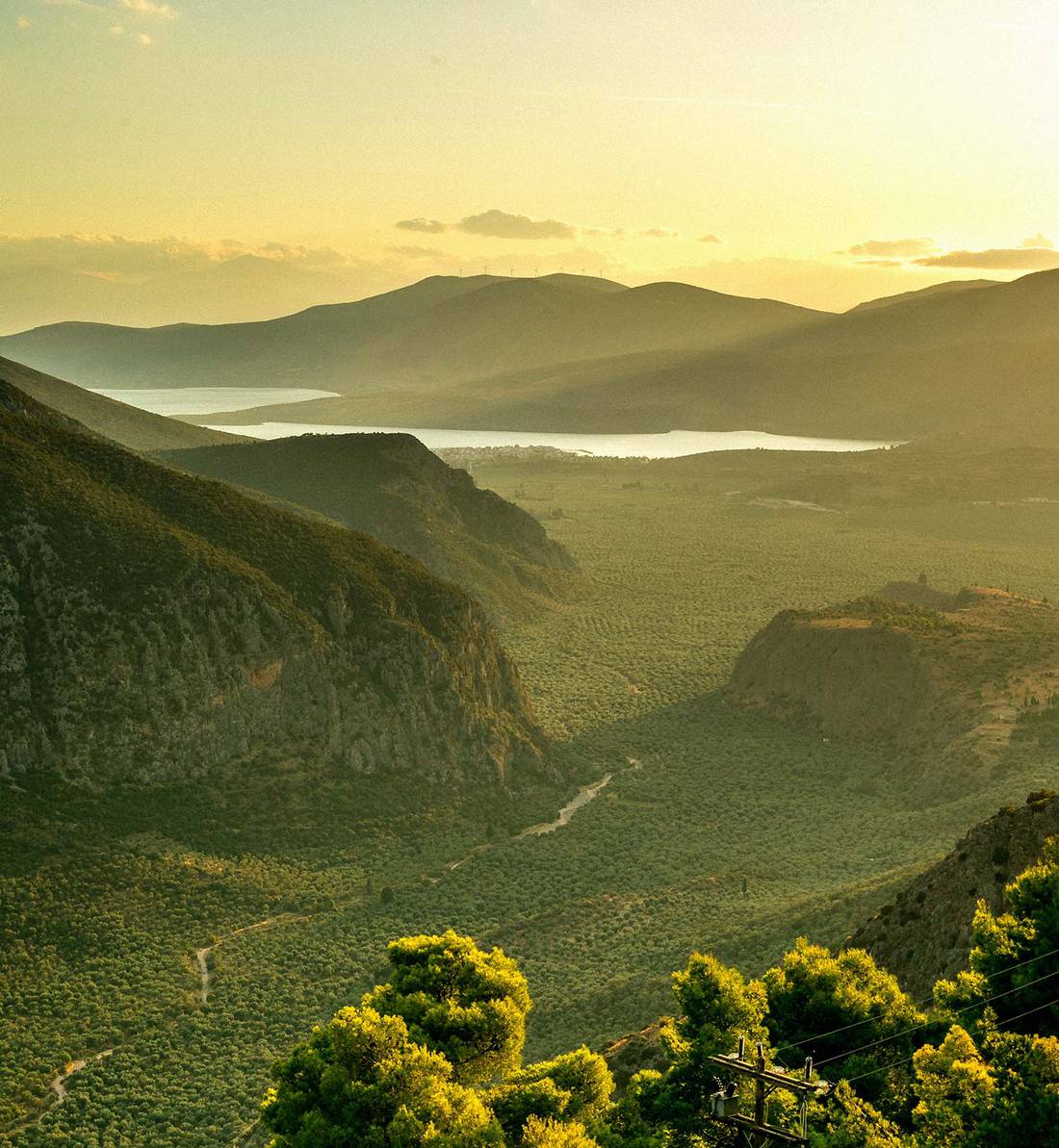 A journey to all things that matter
Curated road trips to discover Greece's inner beauty.
Scroll to explore
Back to the Routes is a personal journey, or better, a collection of personal journeys in the land of Greece. It is the collection of our childhood journeys that we started with our parents, who taught us to love and appreciate simple things in life and that we later continued ourselves.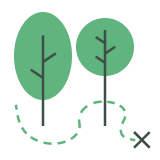 off the beaten path
Discover Greece's true history, culture and nature with stories, tips & recommendations.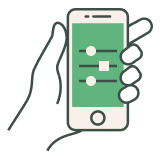 Customization on the go
Use our app to customize your itinerary on the go, with suggested points of interest, activities & restaurants.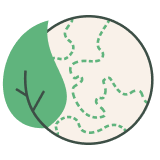 Sustainable Travel
Explore responsibly with our carbon-neutral trips, options to visit lesser tourist destinations and family-run accommodations.
Read more
Our road trips
Ready to go? Your adventure awaits you!
How it works
1
Choose your itinerary
Select the itinerary that you like best from our list of self-drive tours, based on the places you want to visit, the theme or the duration of your trip.
2
Pick up your car
Once you arrive at your destination you can just pick up your car from the airport or Athens city-center and hit the road!
3
Open our Travel App
Just open the link we 'll send you and your entire trip will unravel on your smartphone or tablet! All you need is there, online and offline too!
4
Hit the road
You now have all you need to enjoy the freedom independent travel gives you, without stressing about anything. We have your back every step of the way!
Select a road trip
Everything you need for a stress-free road trip
We have taken care of all your trip details, with expertly curated local tips that help you get the most out of every destination!
All-in-one-booking but freedom of choice on the road
Curated activities, tips, restaurants and more, with something for everyone
Handpicked hotels in excellent locations, full of charm and character
The Back to the Routes app is there every step of the way to help you navigate
"Our tour included a number of cultural stops and every stop added to the richness of our trip."
"Would recommend this tour to anyone interested in visiting Greece!"
"I wish I could travel this way everywhere we go."