Our road trips
Ready to go? Your adventure awaits you!
Scroll to explore
In our curated itineraries, our team of expert travel designers share their tips on everything, from the most pristine beaches to the finest restaurants and action-packed activities, with everything at your fingertips.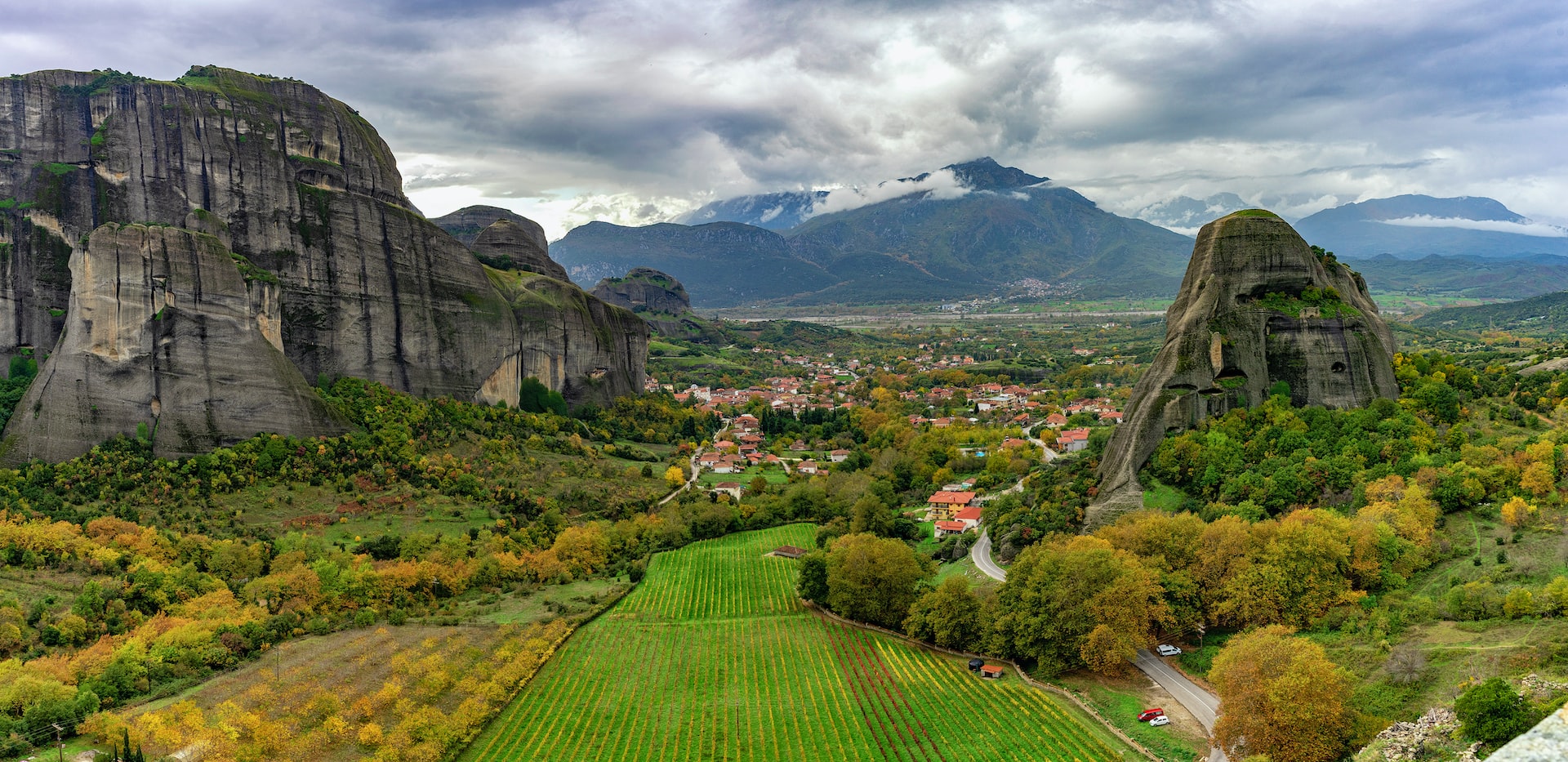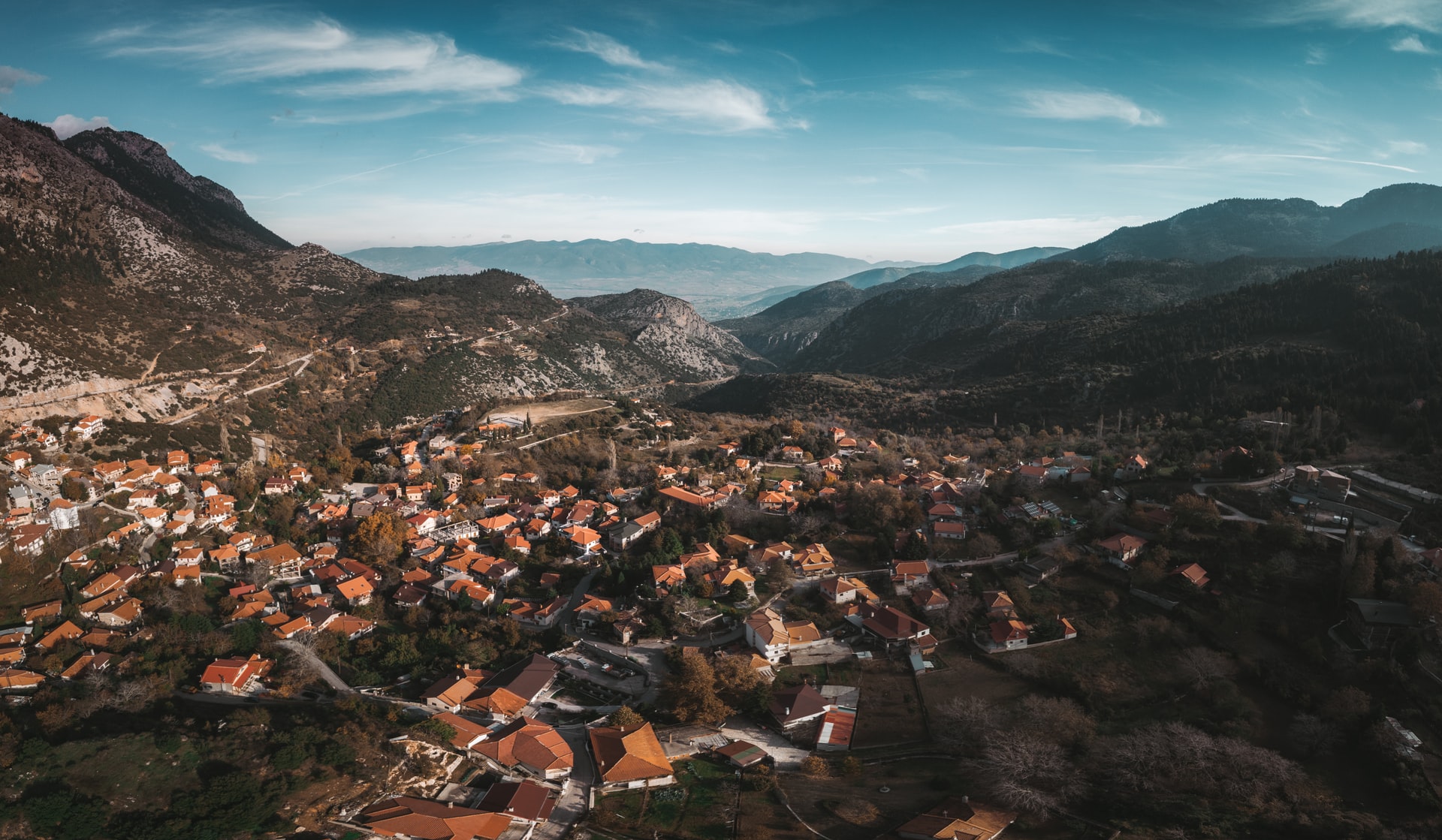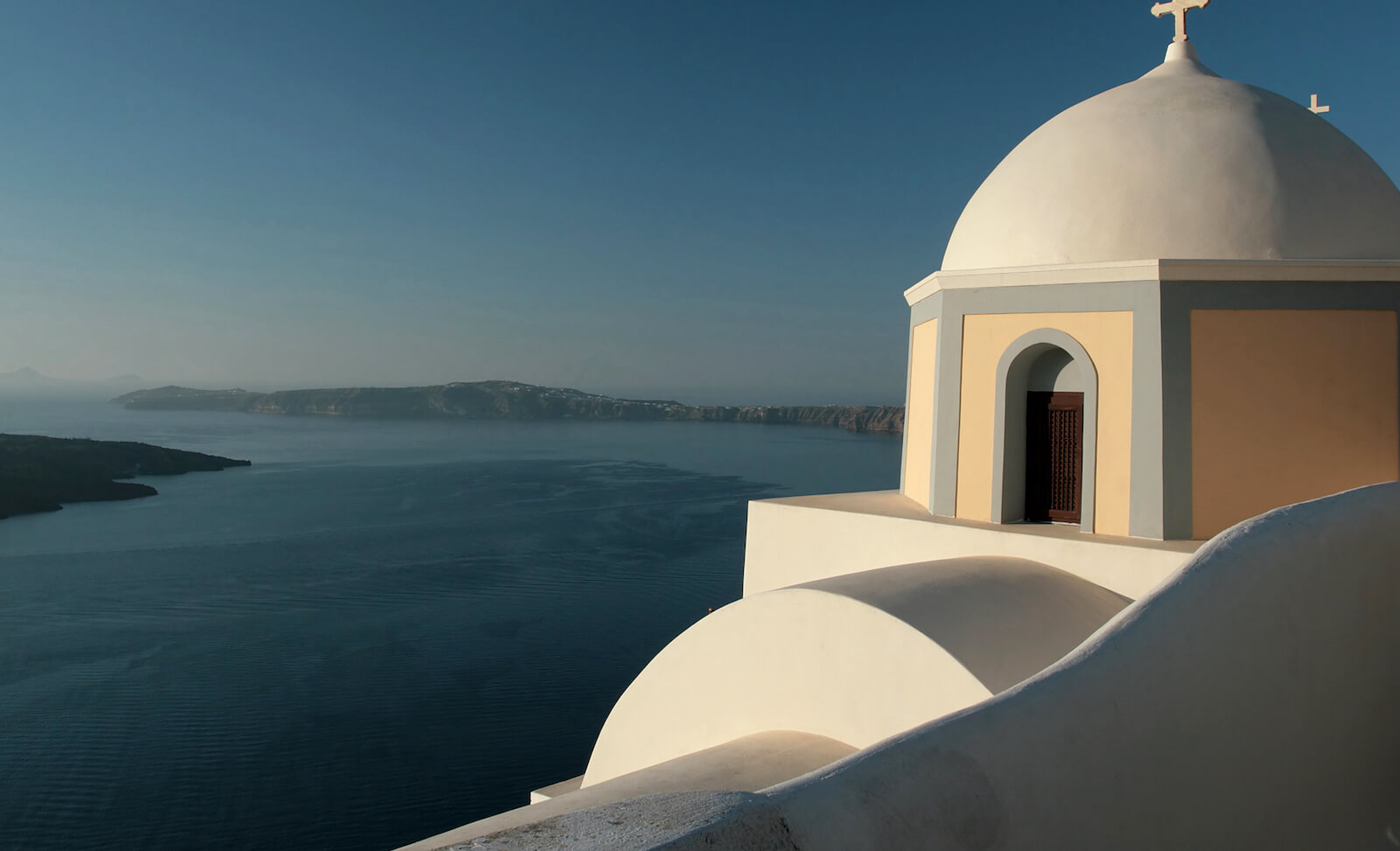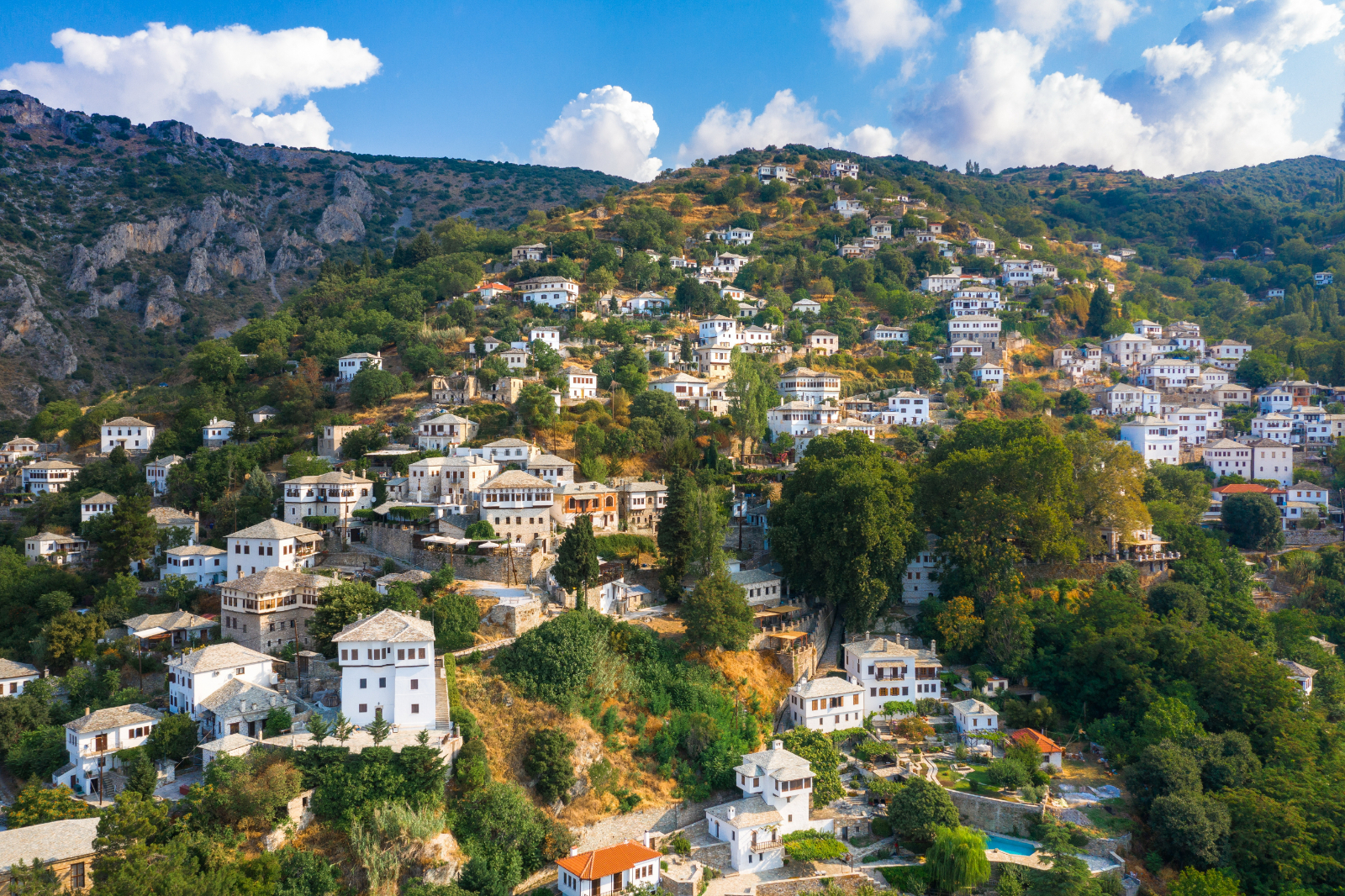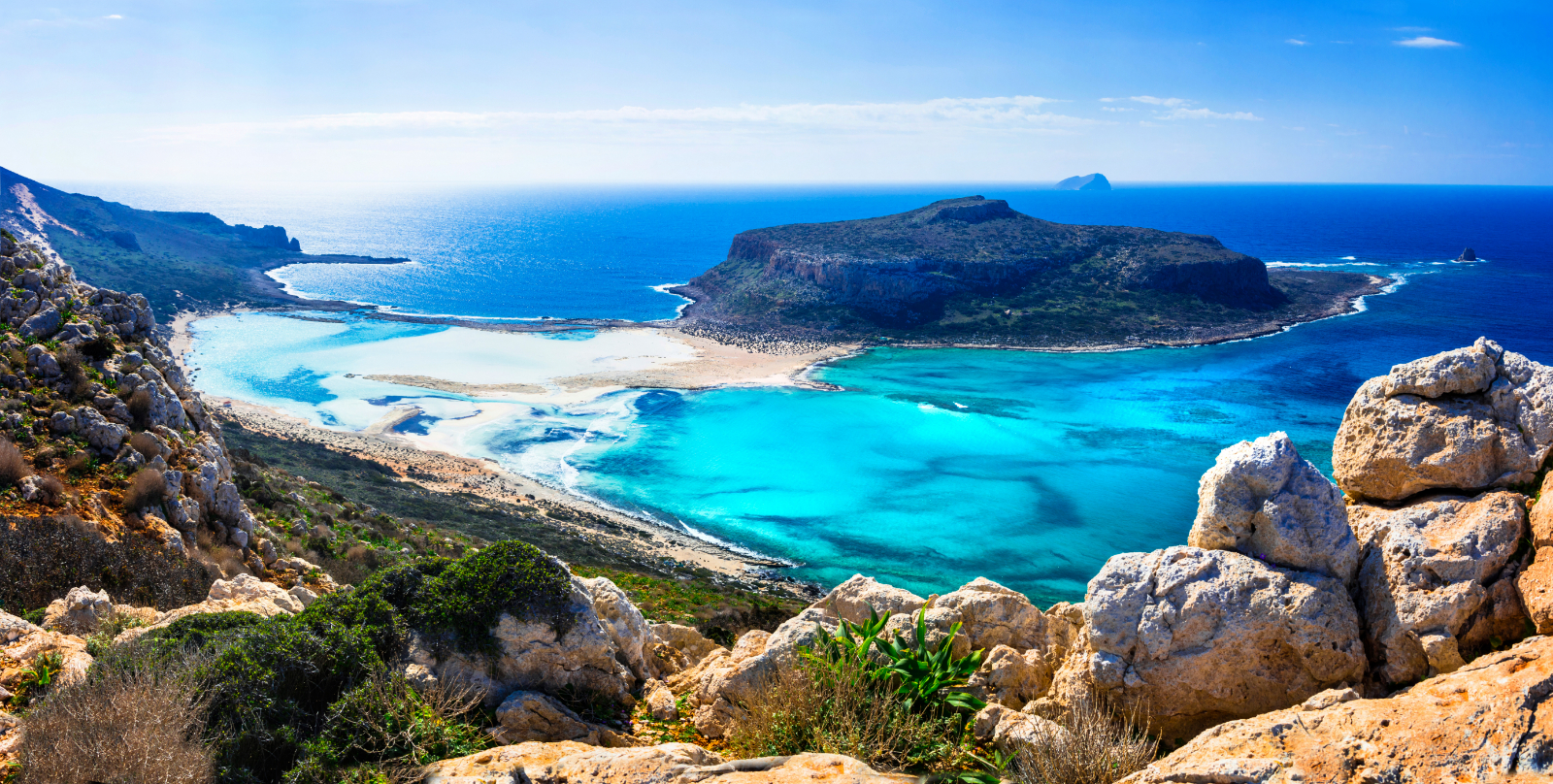 where should you visit
Mainland

The real Greece. A wonderous mosaic of unspoilt nature, traditional villages and unexpected historical & religious sites. Ideal for those seeking a deeper cultural understanding.

Peloponnese

The proud south. Rough landscapes, medieval castles and beautiful, sandy beaches. Ideal for families.

Cyclades

Iconic Greece. Amazing beaches, great food and some of the most impressive, relaxing Greek landscapes. Good for everyone!

The North

Undiscovered Greece. Unspoilt nature, forgotten villages, melting pot of civilizations. Ideal for the curious traveler.

Crete

Land of independence. Touristic but wild, legendary beaches, traditional villages, stunning nature and some of the best food to be found in Greece. Good for explorers and families.
Why us
Back to the Routes is a personal journey, or better, a collection of personal journeys in the land of Greece. It is the collection of our childhood journeys that we started with our parents, who taught us to love and appreciate simple things in life and that we later continued ourselves.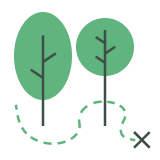 off the beaten path
Discover Greece's true history, culture and nature with stories, tips & recommendations.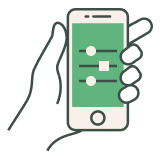 Customization on the go
Use our app to customize your itinerary on the go, with suggested points of interest, activities & restaurants.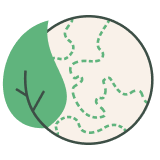 Sustainable Travel
Explore responsibly with our carbon-neutral trips, options to visit lesser tourist destinations and family-run accommodations.
Read more